Excellent products origin from the strict checks.
Reduce Cost by Batch Production
Ensure Quality by Fine Workmanship
Win Trust By Honesty and Trustworthiness

1. Strict control materials source Place orders of large quantity
directly the famous steel factory, avoid intermediary links and ensure the accurate materials quality and unmixed materials.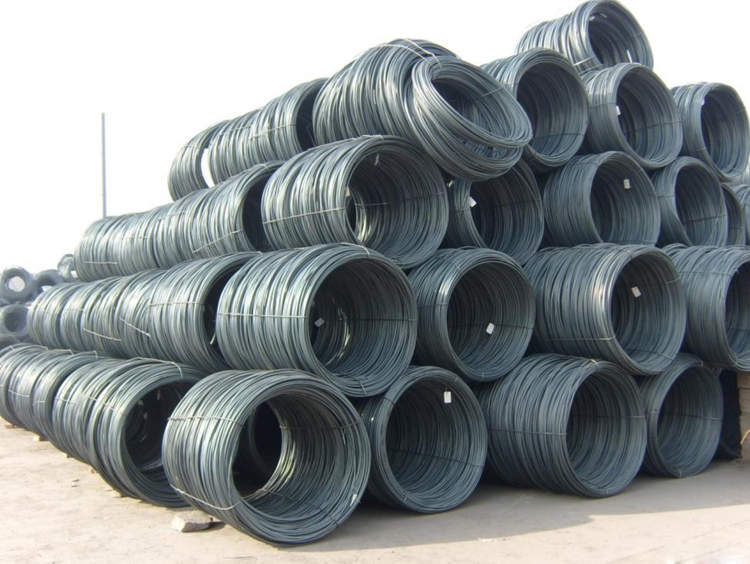 2. Strictly control materials inspection The materials can be put into use after qualified inspection of spectrum analysis of materials and quality.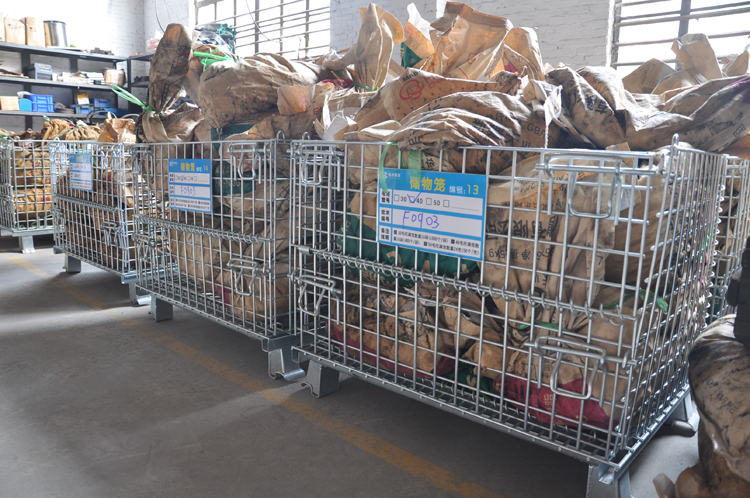 3. Strictly control processing precision The production personnel have rich experiences, standardized operation and minimal errors by years of processing pull studs.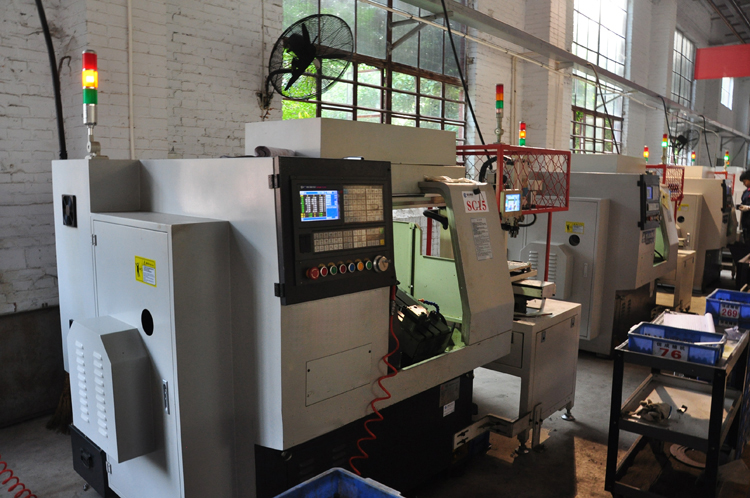 4. Strict control inspection There is the quality control personal working on the duty of inspection in each procedure; the final inspector performs spot check at high percentage and the sales promoter opens box and performs snap check at random with the commissioner of the quality control department.


5. Strict control heat treatment Hardness shall be checked and tension test be made in each batch to ensure the product safety.


6. Strict control burr chip Whole-process protection, avoid collision; the product is required to be free of burr and feels comfortable when being touched.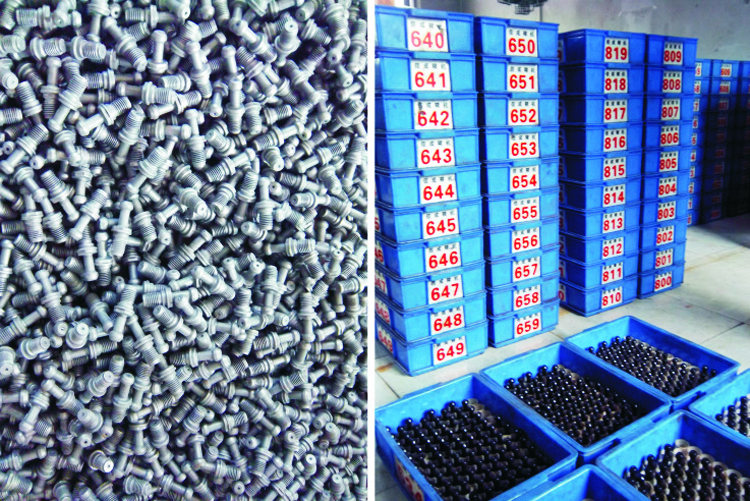 7. Strict control surface treatment Ensure the bluing treatment at the external appearance is fixed and even.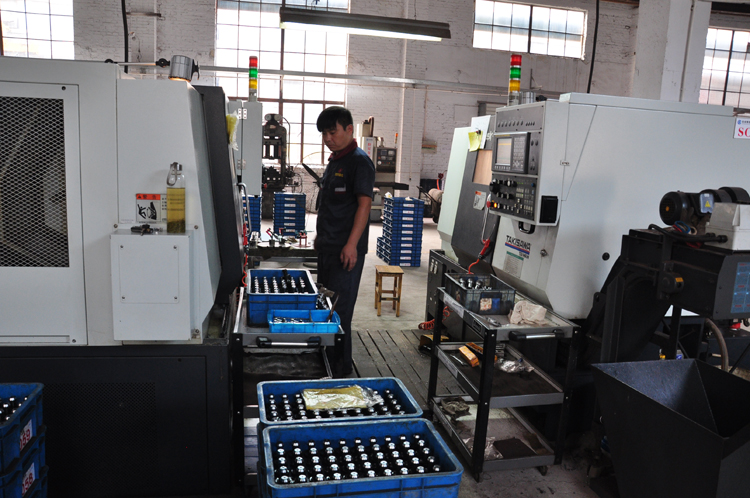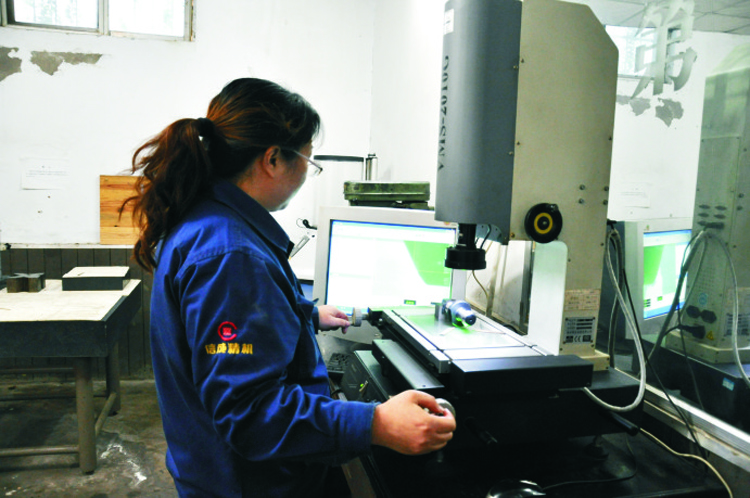 8. Strict control corrosion resistance Great measures for rust prevention and selection of quality anti-rust oil.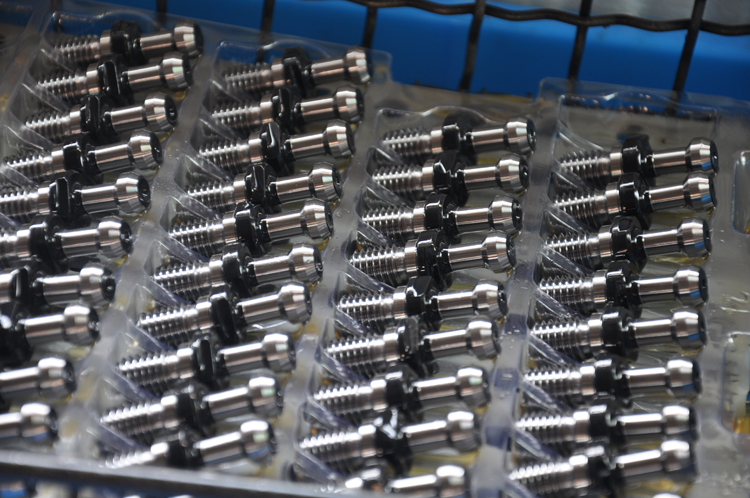 9. Strictly control batch For the convenience of quality traceability, each batch has its own lot No. Implying each procedure.